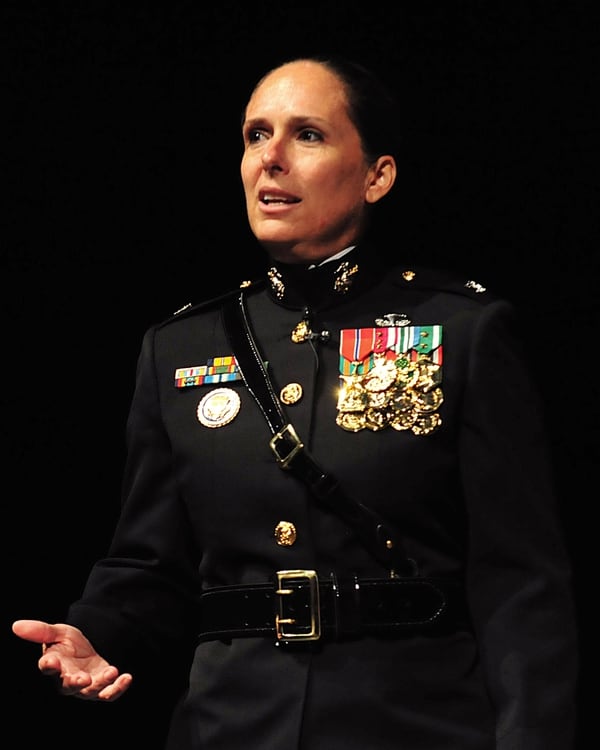 The Service Dress Blue (SDB) uniform consists of a navy blue suit coat and trousers (or the optional skirt for women) that are nearly black in color, a white shirt, and a four-in-hand necktie for men or a neck tab for women.
The Choice of the Professional Soldier since 1879. Know the appropriate Occasion for Wear; Free Shipping with every internet order over $100; View the latest Army Uniform …
U.S. Navy Officer Sleeve Rank Insignia Chronology Rank Table | Variations. The gold lace sleeve stripes that are the most familiar indication of naval officers' rank were introduced to the U.S. Navy by the Uniform Regulation of 1852. 1 At that time, there were four commissioned officer ranks, three of which were indicated by three-quarter inch
The 173rd Airborne Brigade is expected to soon welcome its first female infantry officer.
NORFOLK, Va. (NNS) — Vice Adm. Michelle Janine Howard has been a trail-blazer throughout her entire career. She was the first African-American woman to command a U.S. Navy warship, the first female graduate of the Naval Academy to achieve the rank of rear admiral, and the first African-American
Occasions For Wear. Worn in Summer/winter for office work, watch standing, liberty, or business. ashore when prescribed as uniform of. the day. See Footnotes
us navy female summer white uniform. About us. As a certified manufacturer of uniforms and insignia, The Salute Uniforms considers it a privilege to provide the members of our nation's military services with superior-quality apparel and accoutrements.
NAVY PERSONNEL COMMAND: 5720 Integrity Drive, Millington TN 38055-0000 Address Correspondence to: Attn: PERS-### or BUPERS-### …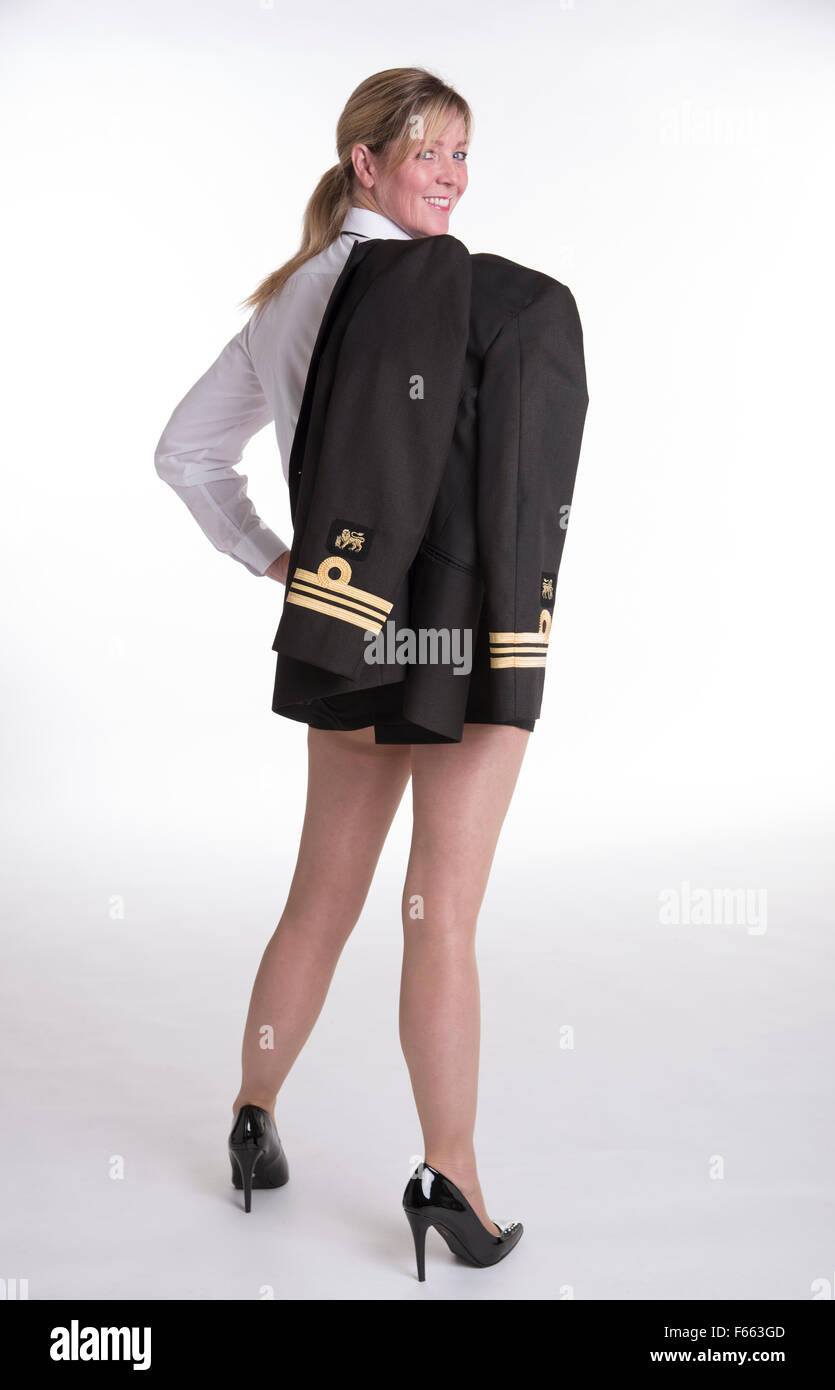 Military uniforms, service and mess. Marlow White quality. Full range of accessories and hats.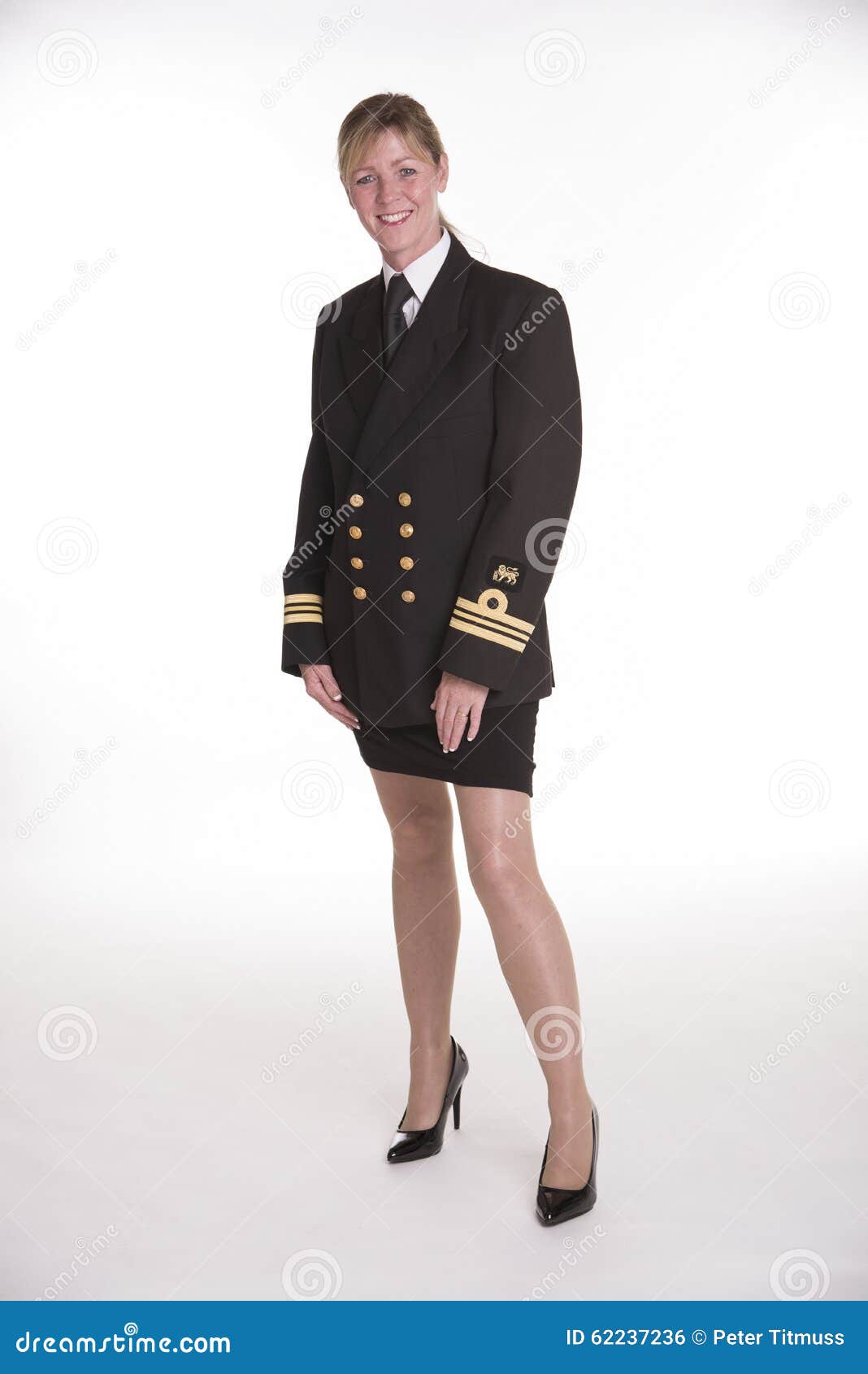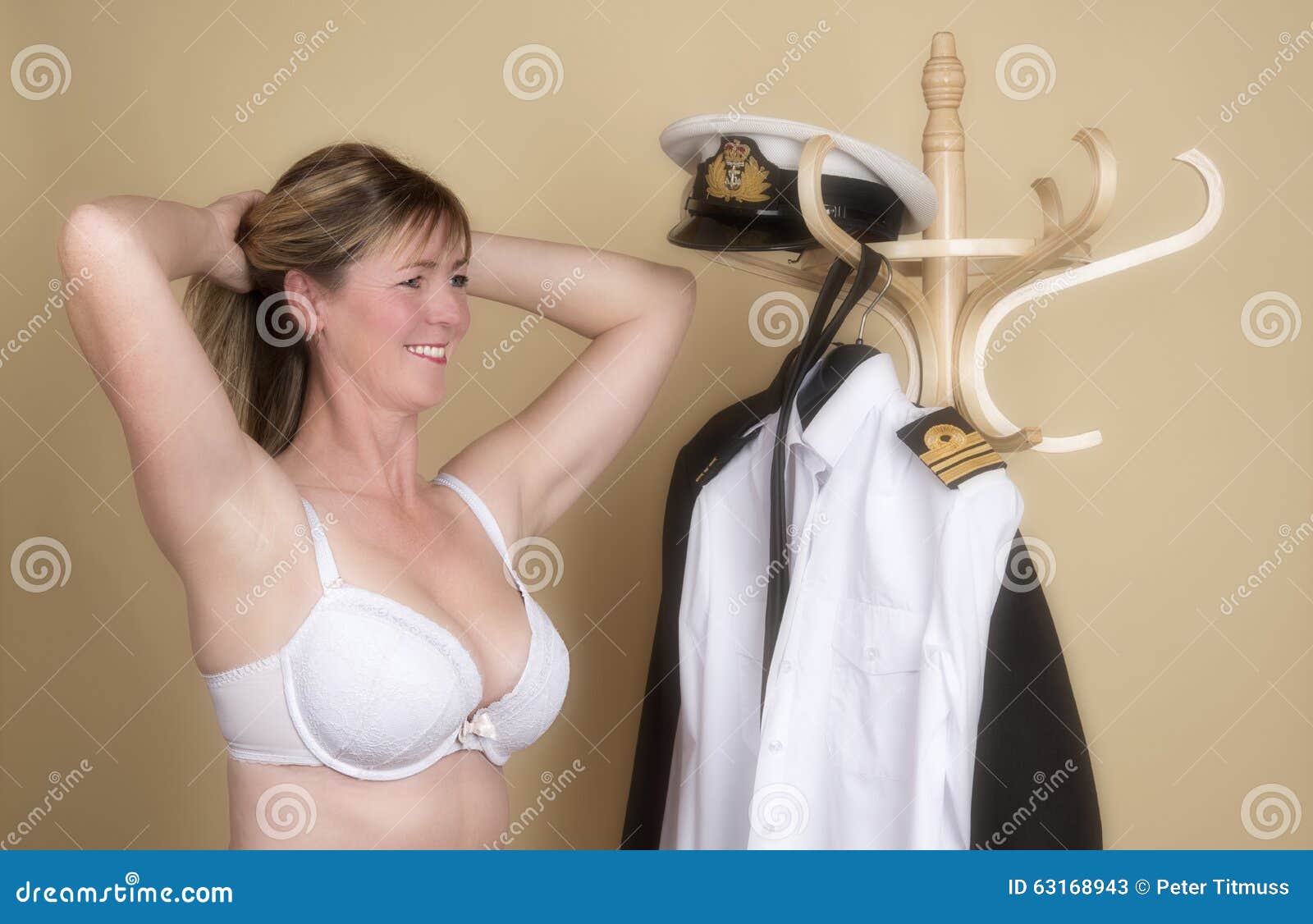 WASHINGTON (NNS) — The Old Post Chapel on Joint Base Myer-Henderson Hall was filled to capacity Nov. 29 as representatives from the Washington D.C. Chief's Mess paid tribute to the Navy's first female master chief petty officer. Retired Master Chief Petty Officer Anna Der-Vartanian died Aug. 4 at