Tickets are $15 for Seniors, $20 for a Couple, and FREE for Museum Members (limit 2) Summer Lovin' Will you go to prom with me? Phoenix Art Museum cordially invites you to Senior Prom on Friday June 1, 2018 at 3pm.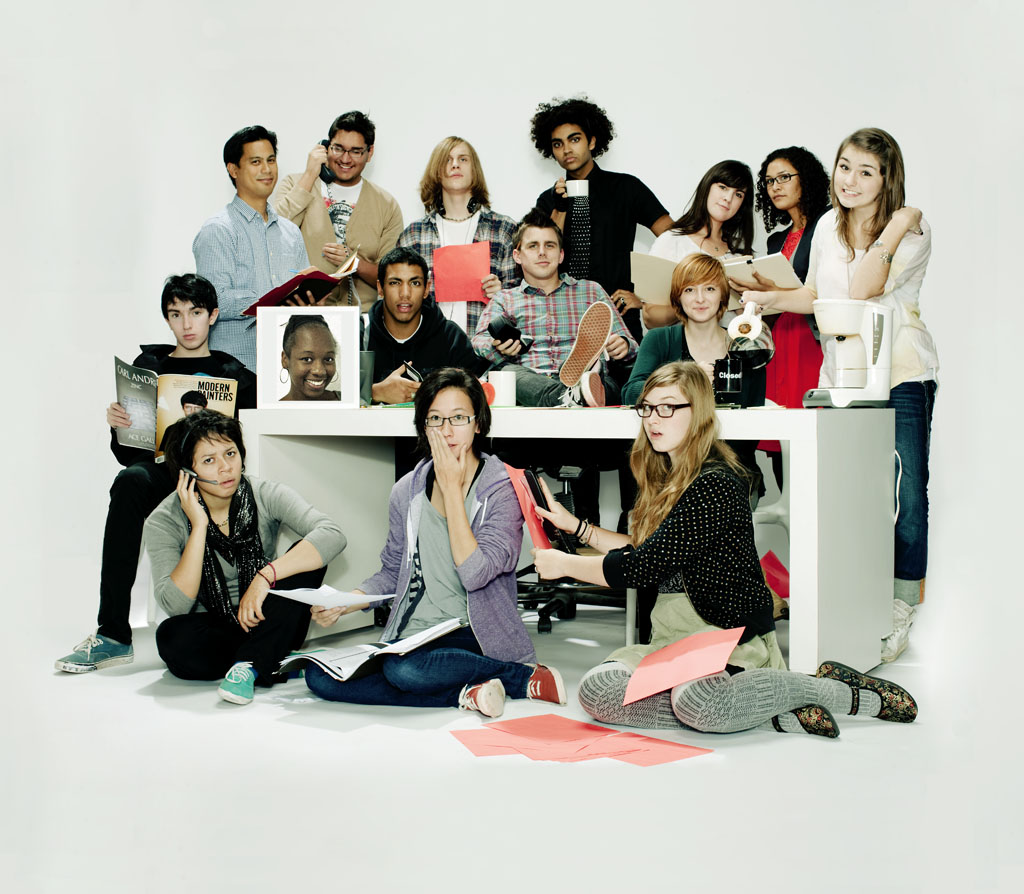 Instructional Calendar; Bus Schedules; Student Registration; Residency Reverification; college Closing Information; Right to Know Request …
Sunday, April 29 is the Plein Air Event cosponsored by the Merrill W. Linn Conservancy, the Lewisburg Arts Council, and the Artists' Guild. Four free workshops over the course of the two weeks will give adults and ren a chance to try their hand at a different art form – in areas such as painting, drawing, and photography!
David L. Meyer is serving his first term as Mayor. Meyer served five terms on the City Council (2008-17). As a Councilmember, Meyer served on the Board of Directors of the Metropolitan Washington Council of Governments (MWCOG), as well as on the MWCOG Transportation Planning Board.
Hard facts that they do not want to confront Teen Driver Cell Phone Statistics 11 teens die every day as a result of texting while driving. According to a AAA poll, 94% of teen drivers acknowledge the dangers of texting and driving, but …
Building a safer, healthier community by preventing and treating alcoholism and drug . In pursuit of this mission the Council seeks to: Prevent alcoholism and drug through education and public awareness.
Happy Thanksgiving! November 20th, 2017. Thanksgiving is a time for families, a time to love, to give, and a time to reflect on the things that matter most in life — each other.
Whether attending a show, exhibition or teen arts event, joining us for a few weeks, or participating in a career focused internship, Teen Programs at ArtsConnection offers a wide range of out-of-college creative arts experiences for teens.
245 Centrum Blvd., Orleans, ON K1E 0A1 T 613 580 2765 F 613 580 2771 E [email protected] Subscribe to our newsletter and …
Youth Holocaust Education. The JCRC brings Holocaust survivors to public and private colleges, youth organizations and houses of worship to meet with area teens and share their living testimony.