A Quiet Place In Theatres Now starring John Krasinski, Emily Blunt.
A list of all organisations and services working with/for Deaf and hard of hearing people state-wide, nationally and internationally.
Australia offers a lot of fun for s of all ages, from fun parks and adventure to special native s and reserves. Here are the more popular and accessible, there are many more tered around the country.
Melbourne attractions things to do & see on holiday. Melbourne Holidays offer up some of Australia's more cultural delights, renowned as the cultural centre of Australia, Melbourne is divided into many distinct precincts, each offering up its own unique personality; some are just a lane or two, while others cover the banks of the Yarra …
Middle Aged Men In Lycra! At last, the love that can finally be shared — that of man for bike. We've shaved our legs and we're here to stay!
List of best function venues & rooms for event venue hire in Brunswick. Birthday Venues, Corporate Events, Product Launches and anything in between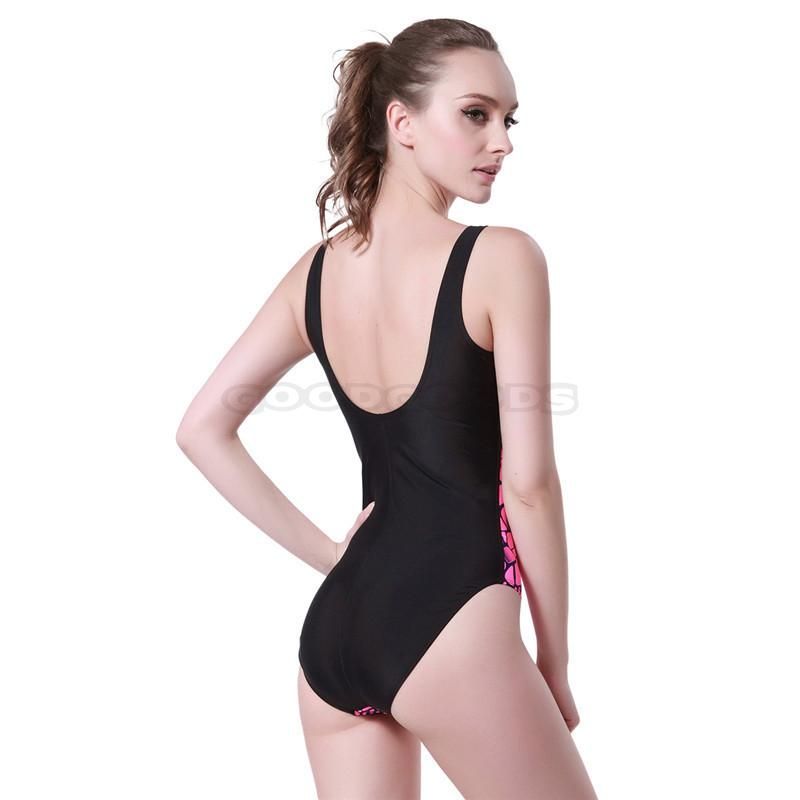 Find the latest movie times, synopsis and trailers across Australia!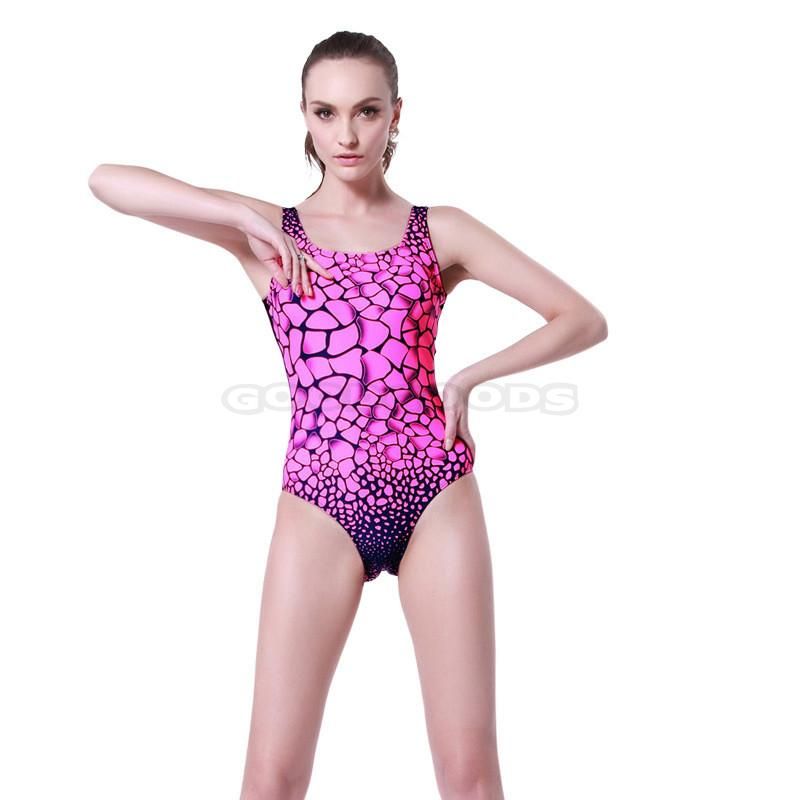 The Devil's Playground is a 1976 Australian semi-autobiographical film written, directed and produced by Fred Schepisi.It tells the story of a man growing up and going to college in a Catholic ate.Its focus is on the trials of the flesh and the tensions that arise, for both mans and students, from the religious injunction to control one's sexuality.
Our Community. Federation Village Werribee presents an exquisite 15 acre peaceful, pristine community. The magnificent community centre featuring cinema, function rooms, kitchen, bar, library and kiosk is surrounded by an in-ground solar heated swimming pool, an all season 3 rink bowling green and a covered BBQ area.
Welcome to my on-line Engineering Research Project "The History of Shortwave Broadcasting in Australia" I am Robert V. J. Padula, OAM, (Bob) of Mont Albert, Victoria, Australia. I was one of the first Victorian War Babies of the Second World War, having been born on September 6, 1939, in Melbourne.